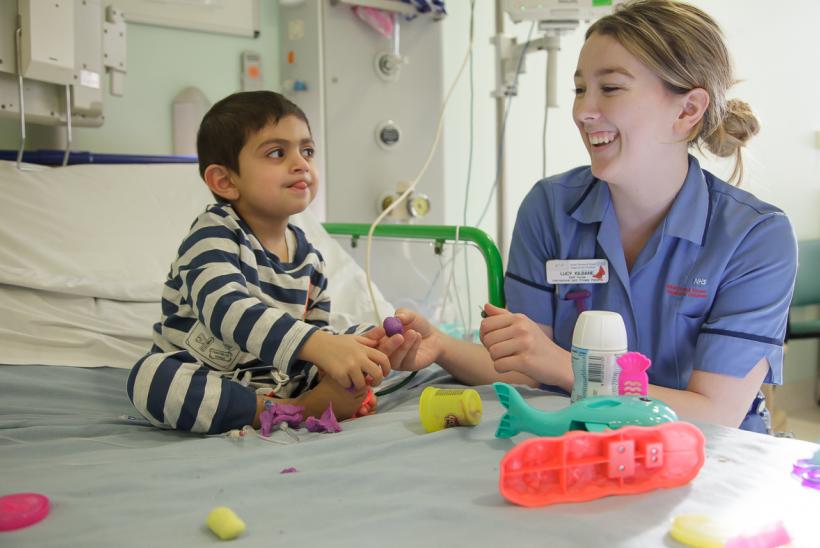 Current Vacancies
We are pleased to be offering this virtual open day event to give you an insight into the various opportunities available at GOSH. Whether you are planning to start your nursing career with us next year, or you are an experienced nurse looking to progress and realise your career ambitions, we welcome you!
Come along to…
- take a virtual tour of the hospital
- hear our people share their career journeys
- learn what educational support we provide
- see what staff benefits we offer
- take part in a live virtual Q&A session
See what opportunities we have for you!
Please submit your questions for the Q&A during the booking process to ensure we can answer them in the most helpful way.