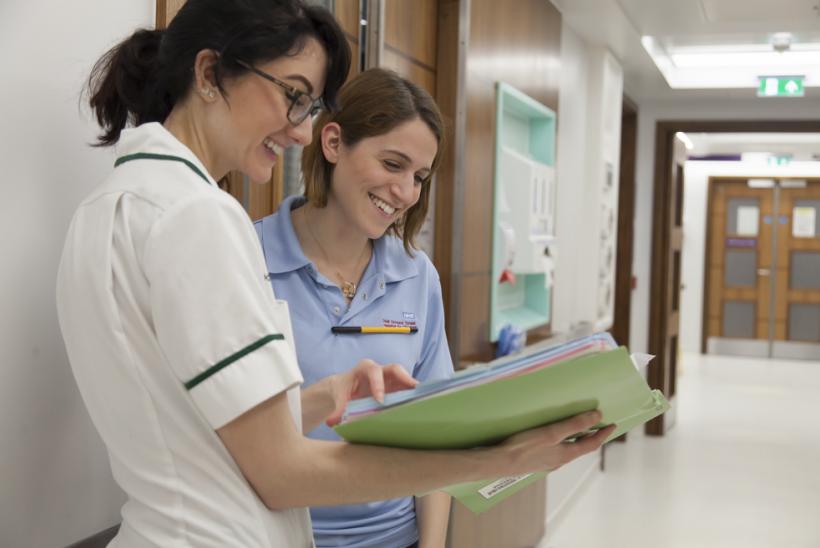 Great Ormond Street Hospital (GOSH) offers a consultancy service – harnessing our world-leading expertise to help international partners improve and refine their services for the benefit of sick children around the world.  
In a consultancy partnership, a team of experienced GOSH personnel works with local clinical, non-clinical and management teams to review current service provision.  The GOSH team then develop and present a full report of their findings alongside recommendations for service developments that reflect the GOSH model.  
Throughout the consultancy relationship, GOSH Consultants and other experts can provide advice and support remotely, through teleconferencing and other channels.  
To discuss an opportunity further please email privateinfo@gosh.nhs.uk