Your stay at Great Ormond Street Hospital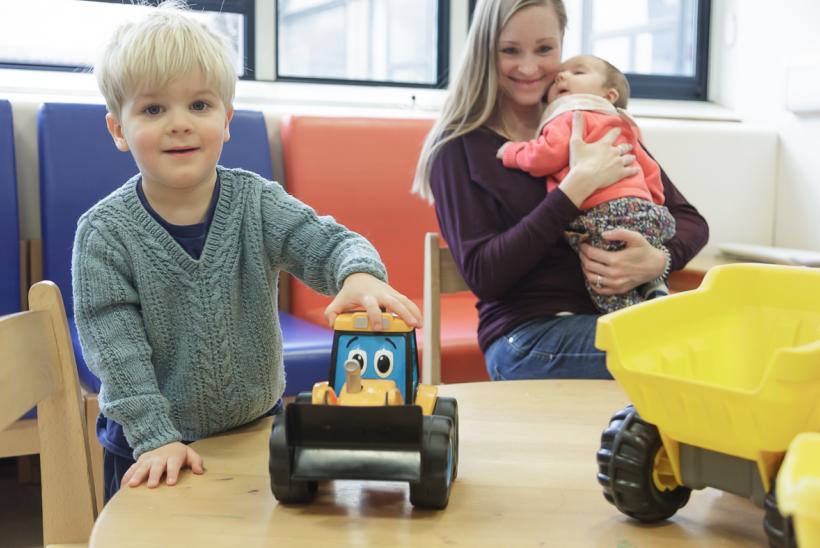 We know that coming to hospital with a sick child is a stressful and anxious time for the whole family.
We want you and your family to feel as comfortable as possible while you are with us, so we've filled these pages with everything you need to know before you come.
All of us at Great Ormond Street Hospital are committed to providing the best possible care not only for your child, but to the entire family. Please do not hesitate to contact us if you have any questions before your arrival.
You may like to use ARP a concierge service that can provide assistance for transport, accommodation, trips and entertainment. Please use the below link to download their brochure or speak to us upon your arrival at the hospital.
Disclaimer: the material contained within this page is provided for information only. Great Ormond Street Hospital (GOSH) accepts no liability for the services provided by companies
Should you require help with booking transport to and from the hospital, one of our friendly staff members will be happy to provide you with the information and contact numbers of local companies. 

For more information please contact:

London office  
+44 (0)20 7762 6822
Gulf office
Gulfoffice@gosh.nhs.uk
+971 4 3624722