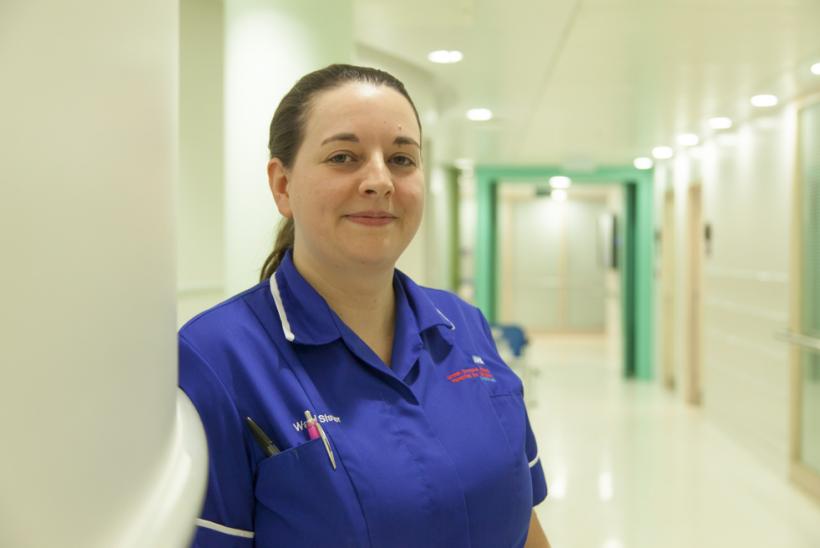 Laura has worked at GOSH since 2003 and is the Ward Manager of Butterfly Ward. 
"I always wanted to be a nurse since breaking my arm and being in hospital as a small child." 
"My favourite part of my job is making a difference for a child and their family, from the smallest things like showing them around the ward, meeting with them and alleviating their worries and anxieties, or just being there as someone for them to talk to - my door is always open."
"I have worked in the International Service since qualifying, and over the years have progressed to ward manager. I love working within here because of the diversity and wide variety of children seen every day. Children come from all over the world to receive health care they cannot receive in their home country, and there's something about that that is very special, providing hope and often giving the children a second chance."      
"Working within the International Service you have the opportunity to provide true holistic care, our patients are not NHS eligible so we see them at every stage of their treatment and follow up, allowing us to build strong professional bonds with both the child and their family, which add the reward of providing care to this very special group of patients."