Bespoke education & training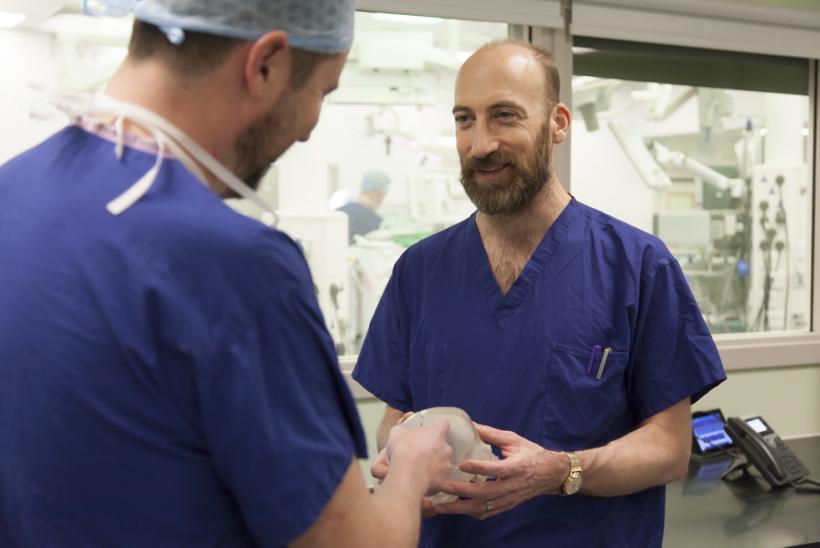 When developing an education programme for other organisations, we propose that an education and training collaboration is based on an assessment of current and future service needs. Where necessary we can undertake an expert 'training needs analysis', which becomes integral to developing a programme that exactly meets your needs.   
GOSH education programmes usually comprise of the following: 
Analysis: review of learning objectives and agreement of desired outcomes 
Design: customised bespoke curriculum content, developed collaboratively  
Develop: creation and curation of course materials, including methodologies and activities, to meet training needs 
Implement: pre-and post administrative and logistics support and management of course conduct 
Evaluate: assessment of training effectiveness and impact. 
Our past programmes have answered a wide variety of training needs. Programmes have included: 
Non-medical practice development programmes with a blended learning approach - training and assessment of theory knowledge and practical skills. 

Medical leadership and clinical expertise through a programme of clinical support and mentorship. 

Infection prevention and control. 

Medicines management. 

Leadership at the point of care: Clinical/service development and management. 

General paediatric medicine and skills including accountability and clinical decision making. 

Train the trainer. 
All training is delivered by GOSH experts (including academics, Nurse Consultants, Advanced Nurse Practitioners (ANP), Clinical Nurse Specialists (CNS), Clinical Educators, Nurse Managers and other Allied Health Professionals (AHP), with programmes encompassing classroom and practical training sessions. 
To discuss your organisation's training needs, please email privateinfo@gosh.nhs.uk