Our Allied Healthcare Professionals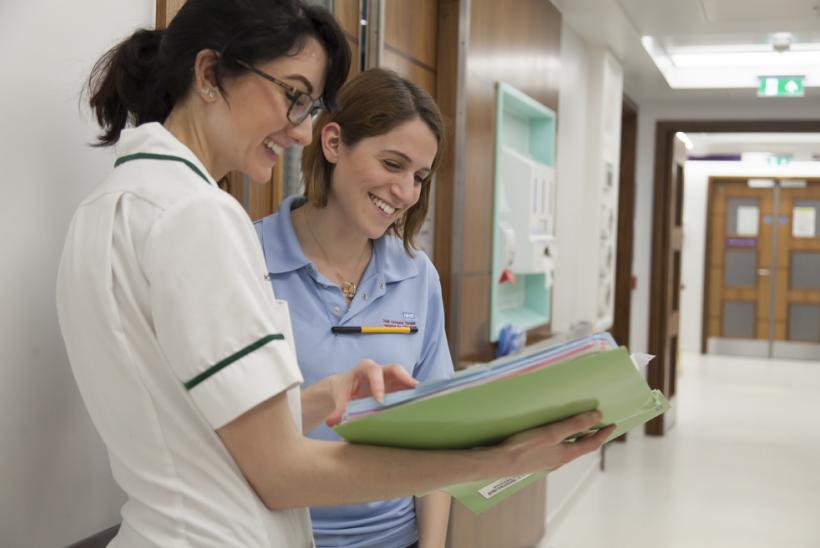 Our allied healthcare professionals provide diagnostic, technical, therapeutic and direct patient care and support services that are critical to the care of our patients. They form a vital part of the hospital's multidisciplinary teams, who are brought together to provide the best possible care for your child.
Our allied healthcare professionals work in a number of different departments including podiatry, physiotherapy, psychology, occupational therapy and dietetics.
You can read more about our allied healthcare professionals on our Condition pages.