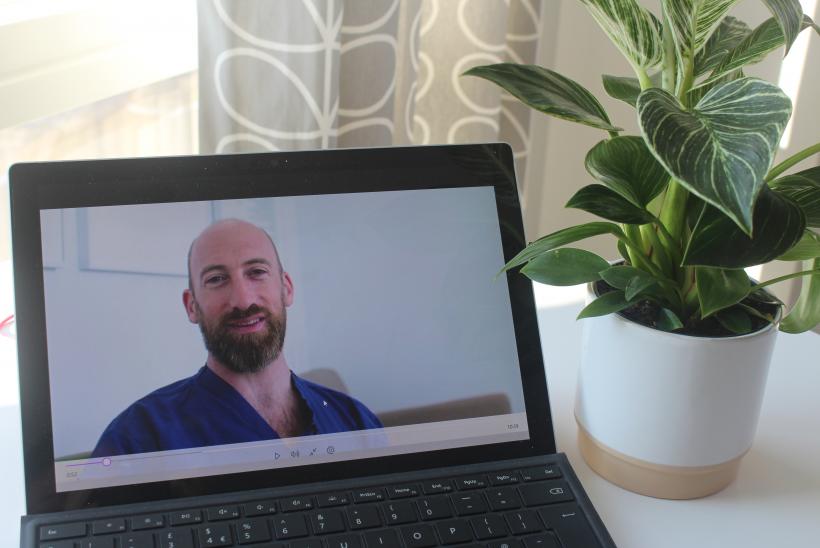 Our telehealth service at Great Ormond Street Hospital for Children (GOSH) facilitates two-way, real-time interaction between our clinical experts and patients, families and other healthcare professionals around the world.
Integrated technology allows our world-leading clinicians to provide a range of services including second opinions, clinics, multi-disciplinary team (MDT) reviews, training sessions, diagnostic and treatment planning support.
Our Telehealth service is fully integrated into our patient's electronic health record, so consultations and MDT are captured and preserved in an integrated way. Our service gives you access to world leading experts in over 60 paediatric specialities from the comfort of your own home.
The mission of our telehealth service is to:
• Ensure world-leading healthcare is accessible to children around the world
• Encourage the sharing of expertise among healthcare professionals, so that children worldwide can benefit from the latest developments in paediatric healthcare
• Reduce the need for overseas travel, benefiting families and the environment
Telehealth at GOSH 
Our Telehealth second opinion consultation gives your family and clinicians access to world-leading GOSH specialists.  You will save time and travel costs but benefit from the same high quality consultation from your own home.
A GOSH consultant will review your child's medical records and provide a detailed report for you and your local consultant after the Telehealth consultation.  
GOSH offers virtual consultations in most clinics that will mean you can have the  consultation with your GOSH specialist from your own home. This means that you will only have to travel to see us when there is clinical need. Not only will this help protect your family and our staff but you will save time and travel costs while receiving the same quality care as an in-person visit.
Please be aware that virtual appointments are not always possible for your child and it is important to continue to travel to hospital for appointments based on your consultant's recommendation. Please check with your consultant's secretary if you are unsure
To have an appointment with your provider via video, you just need a mobile device, tablet, or computer with wifi connection.
Technology 
GOSH telehealth technology includes encryption to ensure data protection and that all medical reports and patient records shared are securely protected. Our videoconferencing systems include Zoom, Skype, WebEx, Microsoft Teams and Cisco, and all are certified and validated. You just need a mobile device, tablet, or computer with wifi connection and we will help you with the rest.
Our Virtual clinic appointments are now hosted through our MyGOSH portal, which is directly linked to our electronic patient record system. MyGOSH is a safe and secure online portal that enables children, young people and families to have access to specific parts of the electronic patient record. For more information on MyGOSH and how to sign up please visit this page.
We will provide support during the transition process of installation and we encourage test runs half an hour before the agreed telehealth time slot. GOSH has a multi-disciplinary team to support telehealth delivery that includes clinical, administrative and Information Technology departments.
Testimonials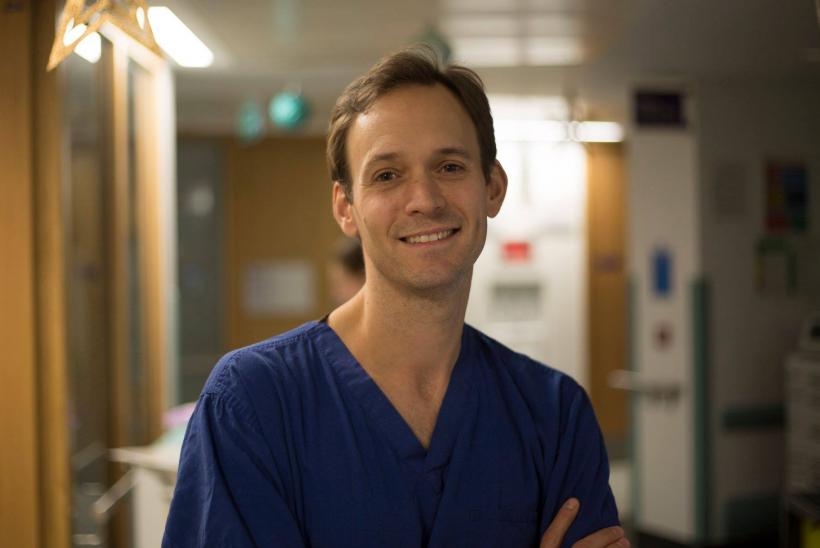 Hua's family
Hua's parents had a remote video consultation with Dr Richard Hewitt (pictured).

They found having a second opinion very useful and it brought them new hope. For patients suffering from rare and difficult-to-treat conditions like Hua, having a specific treatment plan from an expert is reassuring.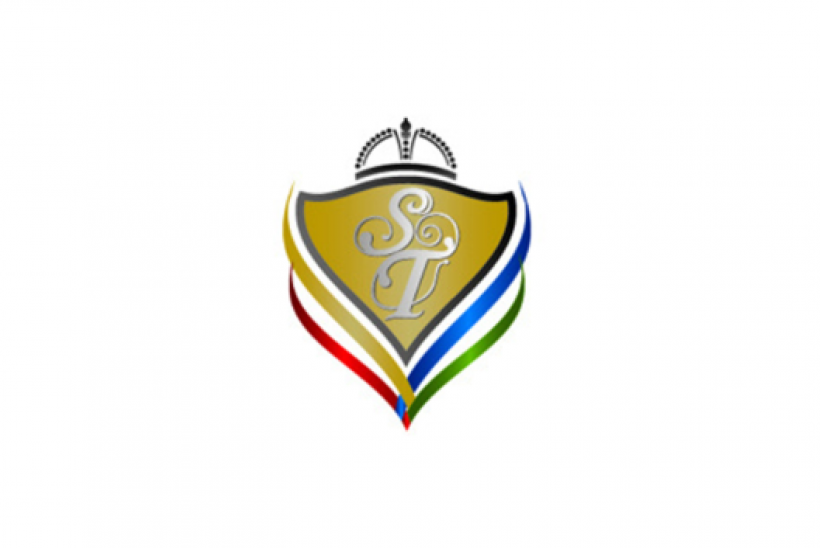 Saint Lucia Consulting
Saint Lucia Consulting helped Hua's family receive a second opinion with GOSH
Telehealth service is 'a good medicine' for treating difficult and severe diseases in the Internet era.

Nowadays, with the help of the convenient internet, everyone can stay at home, and directly communicate with experts in world-renowned hospitals to get their authoritative second medical opinions.
Family and Friends Feedback
Our appointment was conducted via video call. Much more convenient. The consultant was informative, patient and reassuring, answering all our questions in terms we understood. He gave us a clear description of my daughters condition and next steps.